Creative. Stylish. Award-Winning.
Capture the story of your event, and make it one to remember.
Whether it's a concert, birthday party, bar mitzvah, fundraiser, or family reunion we want to be there to help put it on the record books. There are an infinite amount of details one must consider before their big event, but the most important decision you will make is your photographer.
We believe that you have a story to tell with your event through modern, yet timeless still and moving pictures. You should be able to remember not just what you did, but also how you felt.
click/tap to view bigger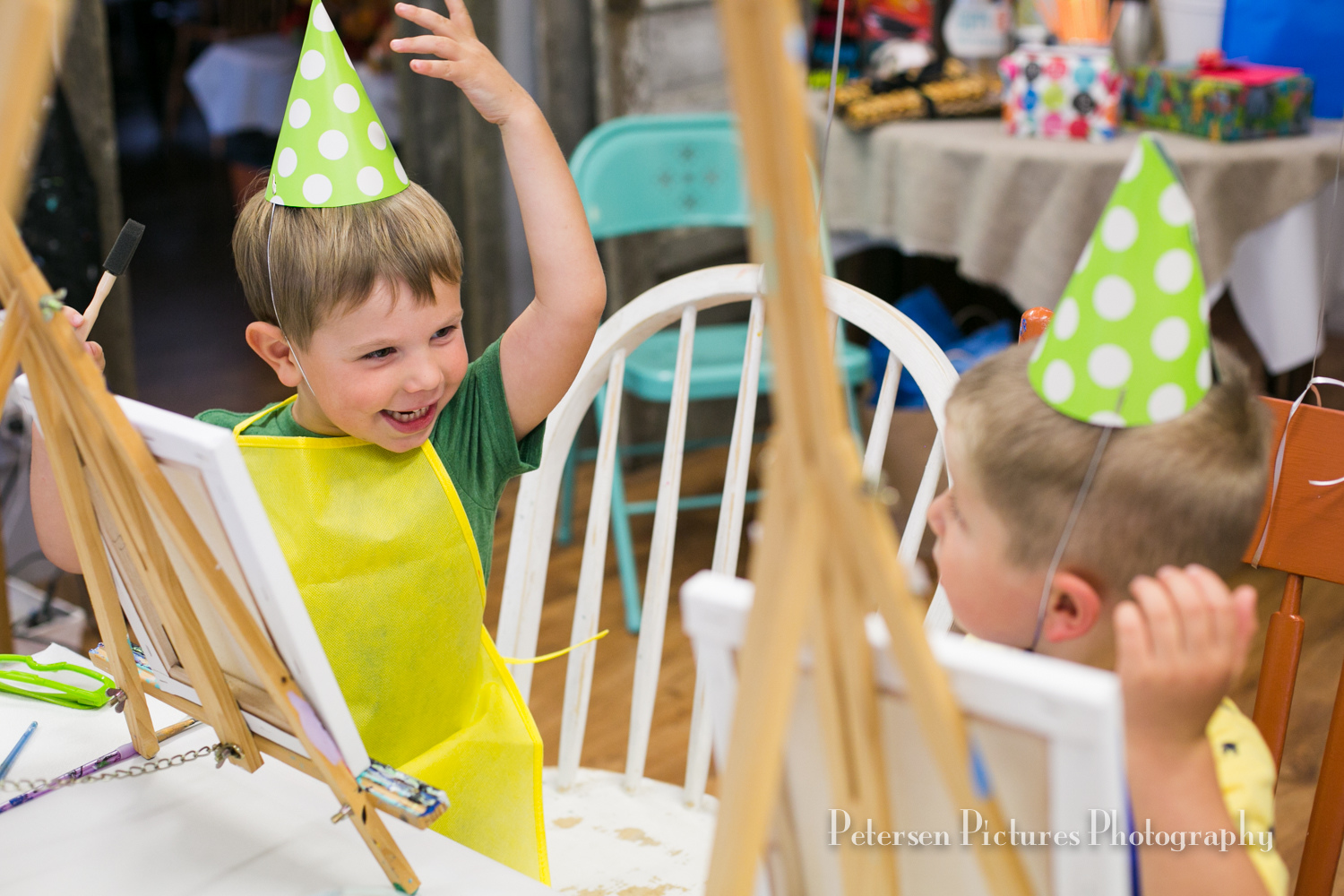 I'm Carl Petersen, an award winning photographer and filmmaker.
Before moving to Washington, I spent 11 years in LA filmmaking and taking pictures. My experience directing and producing has greatly shaped the way I shoot and work with clients. I've trained and worked with some of the top photographers in the nation covering high-profile weddings, private events on Rodeo Drive, and New Year's Eve parties at MGM Grand and Mandalay Bay in Las Vegas.
I have a talent for capturing people at their best. I see myself as an artist and my number one goal is to create artwork for you.
Capturing the story of your event, frame by frame.
Setup a Free Consultation and Receive a Free Sample Event Story Portfolio
With a session fee of $199 for the first hour and a half, we have something for everyone. Use the button below to setup an event consultation, and we will send you a free sample event story portfolio.
Plus, if you setup a consultation before June 1st, you will qualify for our current special booking promotion - your chance to get free additional time. Schedule your consultation to learn more.